Copenlamp products are made with handcraft methods with crystal and metal, in high quality of brass, authorised and certificated under the highlighting International Certifications such a EAC brand under CU TR (Custom Union Technical Regulation) for Russia, Bielorussia and Kazakhstan, Certification under the CCC mark for China, Certification SASO for Arabia Saudi, CE for the European union and COSQC Certification for Iraq.
Thanks to years of experience in the market, Copenlamp specialises in handcrafting lamps in Crystal and Metal, including Mª Theresa Chandeliers and Special Lamps for specific Projects, as well as additional lamps series (wall sconces, table lamps, candelabrums, etc).
Operating out of a modern 2000 m2 production plant in Alacuás (Valencia) Spain, Copenlamp products are exported to over 40 countries around the world, with special emphasis on achieving the highest quality and service standards.
In Copenlamp we are pleased to present our wide range of products having successfully achieved the difficult challenge of applying innovation to the typically traditional lighting market.

Metal and crystal finishes
We offer a wide range of finishes for our chandeliers. All of them are polished and handmade in a traditional way which have a reliable and durable quality over their life span.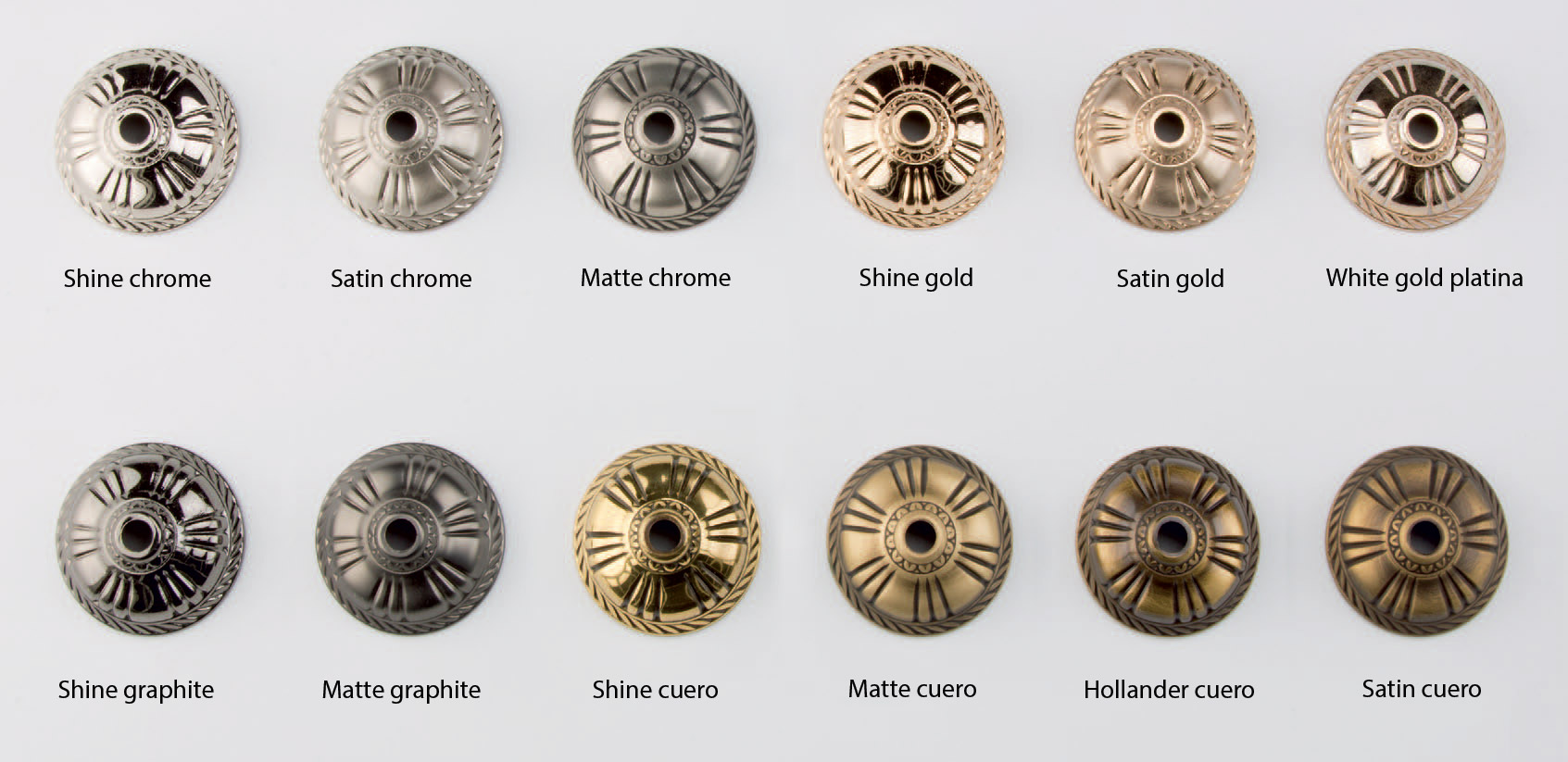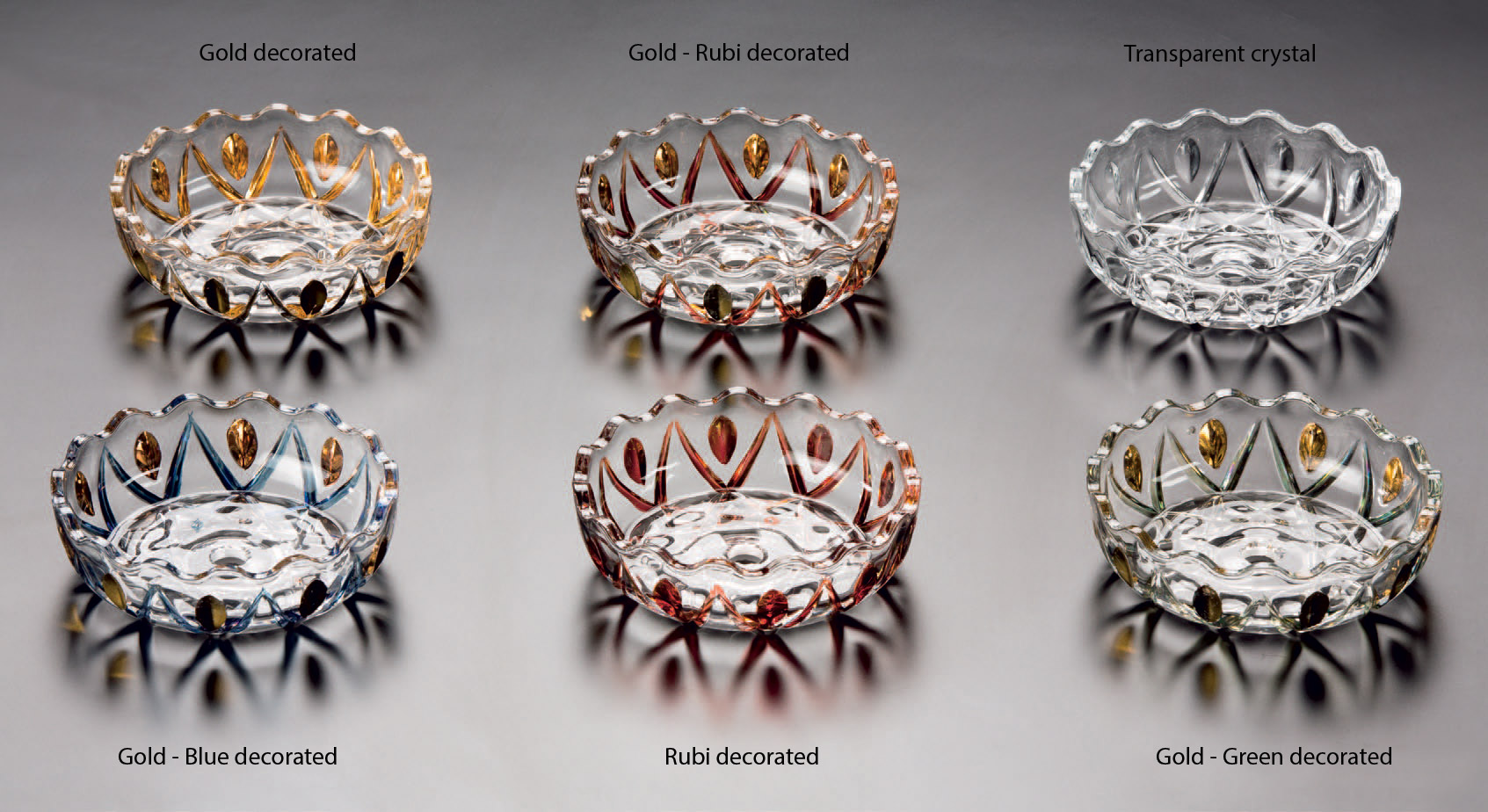 Kinds of crystals
All crystals used for the fabrication of our lamps have the highest quality. 
The glass can be moulded, hand carved, carved by a machine with careful precision, but regardless of the selected style, quality is the most important factor in all our selected lamp crystals.
STRASS SWAROSVKI

It is the most relevant type of crystal from the design and quality point of view.  Strass crystal is manufactured in a large variety of colours and it's oriented to the Lighting and interior design industry.  Machine carved and hand polished, the Swarosvki logo is engraved in miniature in each crystal to avoid imitations.

SPECTRA SWAROVSKI

This crystal is made following all the quality standards of Swarosvki crystal, carved by a machine with a high quality, totally reliable and always is presented in transparent crystal.

MURANO CRYSTAL

High quality Crystal and design. Completely handcrafted. Handmade by master glassmakers of Murano and embellished with the addition of 24K gold leaf.

ASFOUR CRYSTAL

It is synonymous with quality, excellent purity, brightness and resistance, with a perfect fit that combines design with innovation. Asfour crystal, with its innovative design is perfectly developed to be applied in classic lamps.